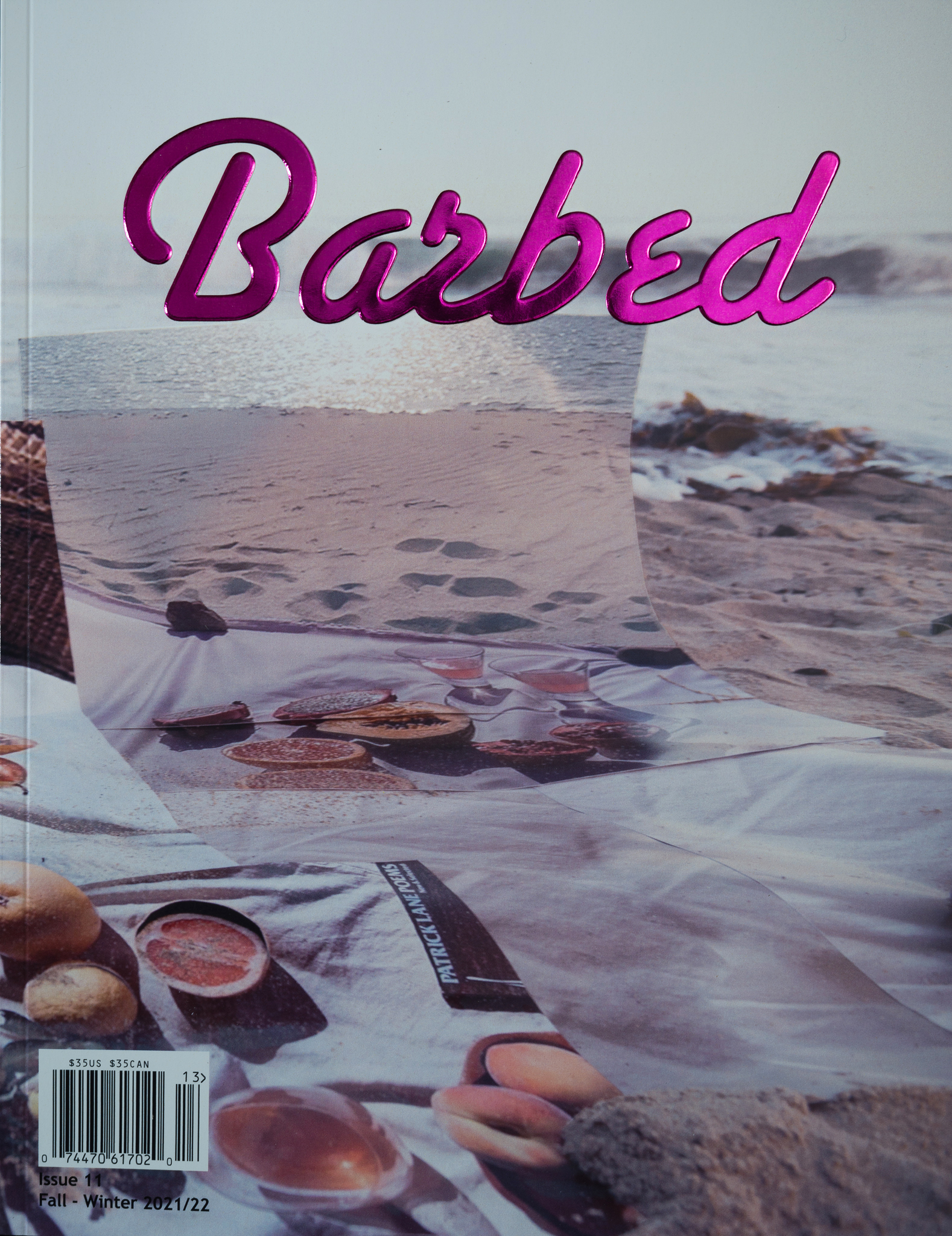 Barbed issue #11, Photography as a Medium, curated by Jetshri Jetshri Bhadviya
Digital issue #10,
Escultura de la Frontera: Border Sculptur
Fall/Winter 2020, 2021
Collectors Box Edition
. Hand-numbered cases contain a copy of each of the issues dating from the publication's first printing in 2014 (initially titled ArtWindsor) from #01 to #07, and the first four orders will include a bonus artist-proof copy of sold-out issue #08 with an artist-proof certificate.
Each box also includes a Barbed note pad, a CD from issue #03, entitled "Noises," and a limited poster from Eric Magassa's, "The Lost Series, Detroit," whose work appeared in issue #06.
All proceeds from the sale will be used to pay for artist fees and production costs related to the publication, including printing and stamping for the upcoming issue Fall, 2020 issue #09, "Sculpture (and its relationship to the Detroit-Windsor Border)".
Barbed One Year
Subscription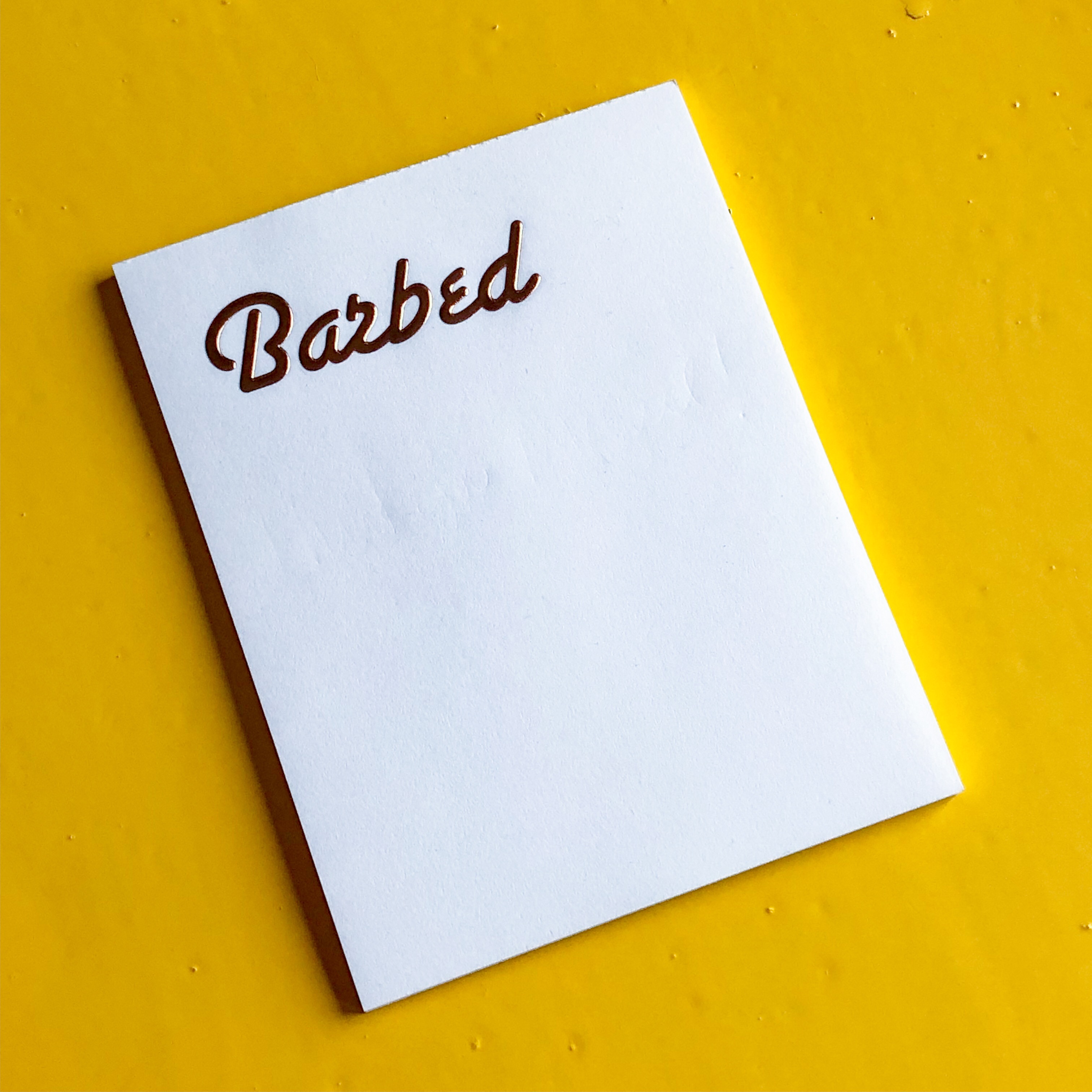 Barbed Note Pad
Barbed Tote Bag
Barbed Hat
---
You can still buy previous issues from Barbed!


Barbed issue #07
Winter 2018/19
Barbed issue #06
Spring 2018
Barbed issue #05
Spring 2017
Barbed issue #04
Spring 2016